26 September – 04 October 2014
A Space, Berlin
Included in Peninsula DotLand
Curated by Flatform

Room A
Video projection with soundtrack audio
WATCH THE VIDEO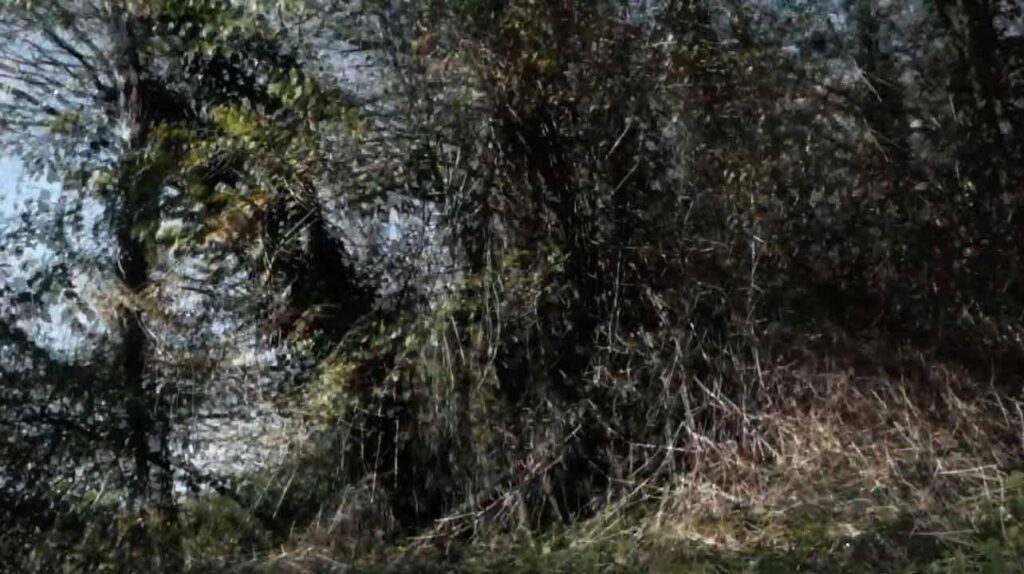 Room B
Words scratched into black paint on windows
Subwoofer-only audio

A CONTEMPORARY SLAVE TALKS TO THE MIRROR
You always have been, and always will be, a loser.
You're taking up space, taking up air.
Leave room for others who succeed.
Everyone who ever cared for you regrets it.
You deserve contempt — every bit.
You are evil. Pathetic.
You are a parasite.
Get off the planet.
Rid us of your presence.
Hang yourself.
Cut your throat.
Slash your wrists.
Die now.
Die now.
Die now.