BLACK CARD
2016
16 GB USB drive
in black brushed aluminum card, website address laser-etched
Produced by Nayantara Battacharya Reed for Autumnbrae Intermedia
Released in a limited edition of 90
Special Edition
set in fired black ceramic box with wooden lid handcrafted by Mattia Bonafè, released in a limited edition of 10
Contents include:
VIDEO
OUT, Intransitive Verbs, PRAYER, PHANTOM, Zbigniew Karkowsky Interview, MAZE, The ERROR, The GARDEN, RAGE ROOM, The GLISTENING, WINTER POLAR CIRCLE, ANOTHER USELESS PRAYER, DOWNHILL, HOPE GONE LOVE GONE, ROOT, CAGED, UNDER THE INFLUENCE OF TORTURE, MY MALE HEART, TERRA AMARA
AUDIO
KLAAR, RIVER IN FLAMES, INCOMING, The CRACKLING, CRUCIBLE, Mort Aux Vaches - SEEK, PALACE of MIND, TAP INTERNAL, INFRASOUND-TIDAL, PHANTOM BROADCAST, The NAZCA TRANSMISSIONS
WRITING
AGAINST ALL EVENS Catalogue collages (full layouts)
JOHN DUNCAN MONOGRAPH (full layouts)
VOCAL EVENTS
John Duncan's "Black Card" is comparable to LAFMS BOX BOX. -- Dr. Takuya Sakaguchi
Black Card is an epic monograph in digital form. Highly recommended. -- Tom Recchion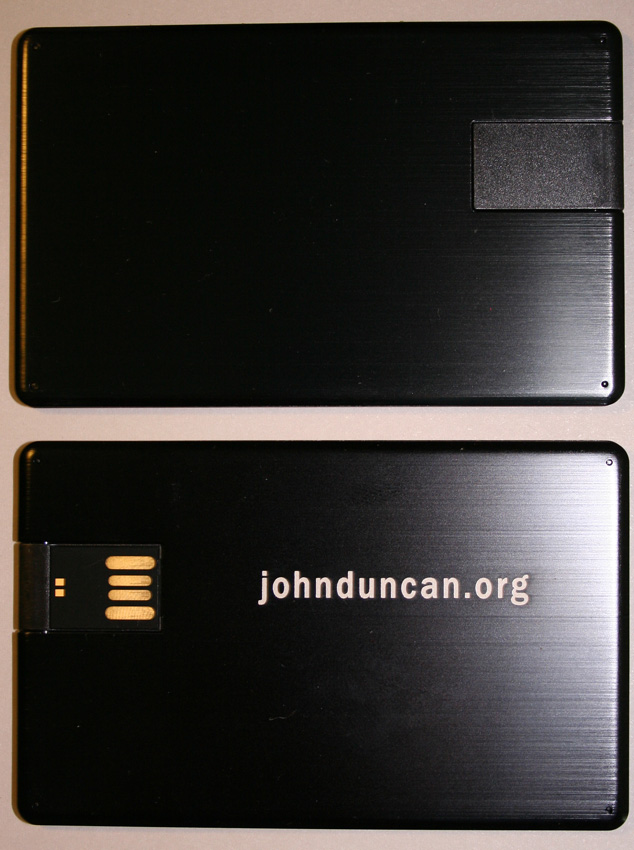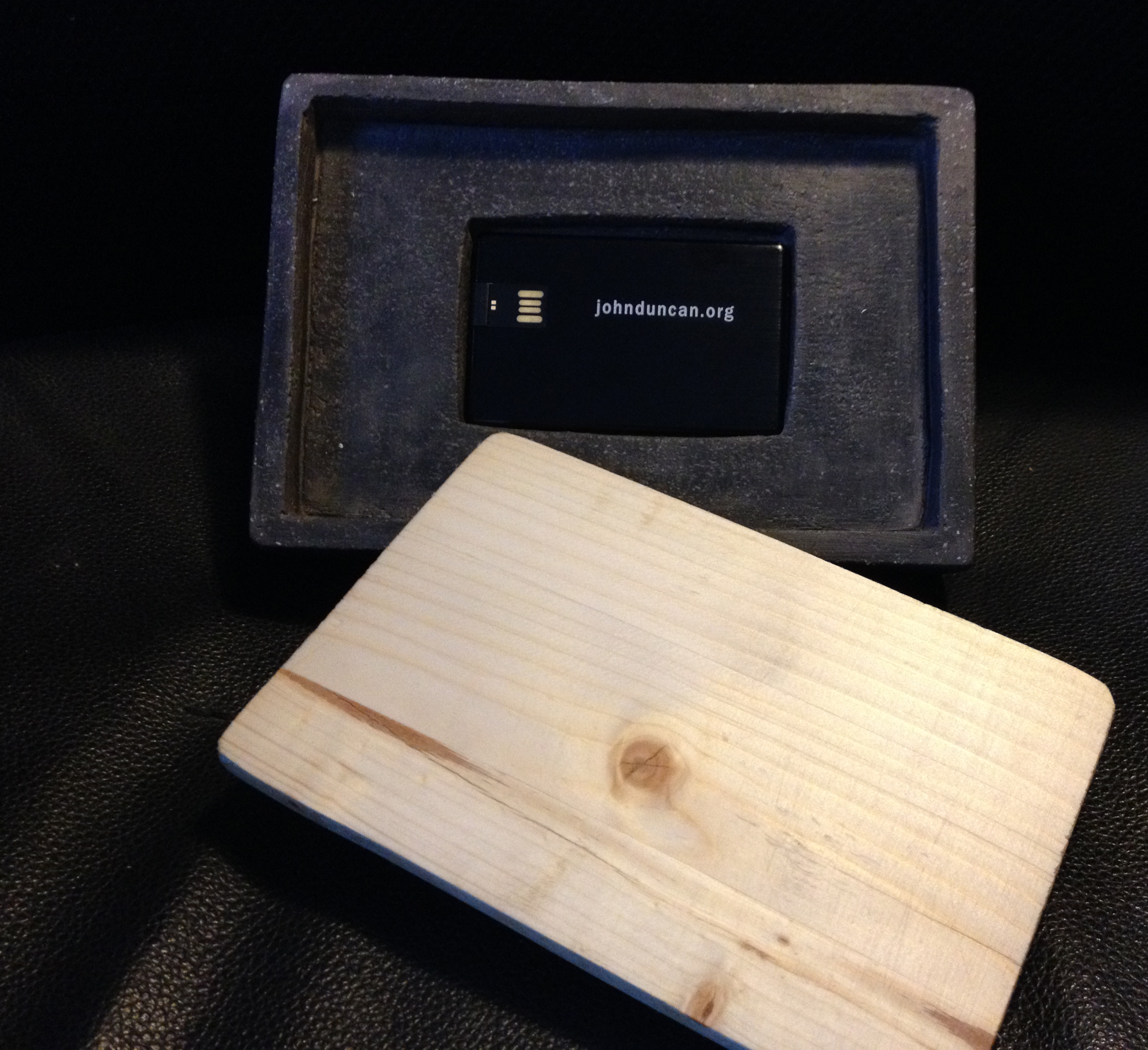 FAIL AGAIN FAIL BETTER
2016
Work gloves, wood bolt and marker on wood panel
Signed on reverse
Unique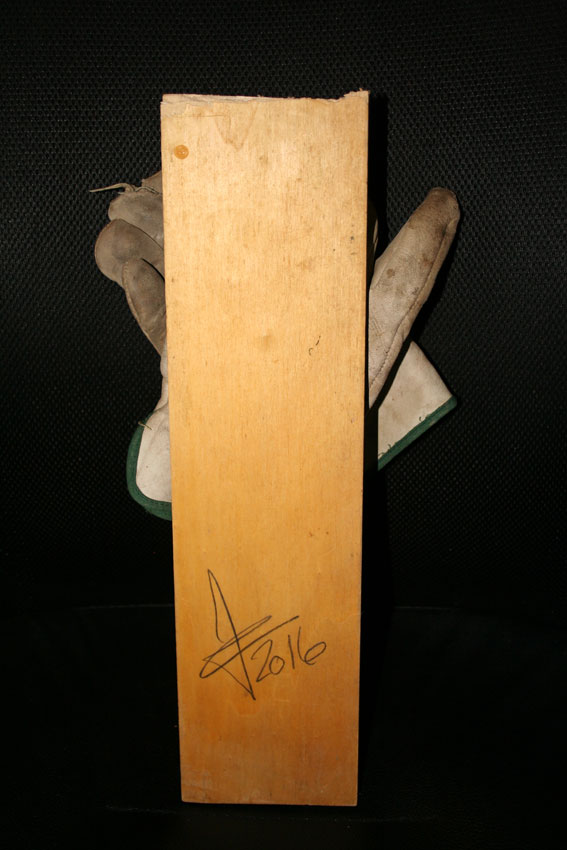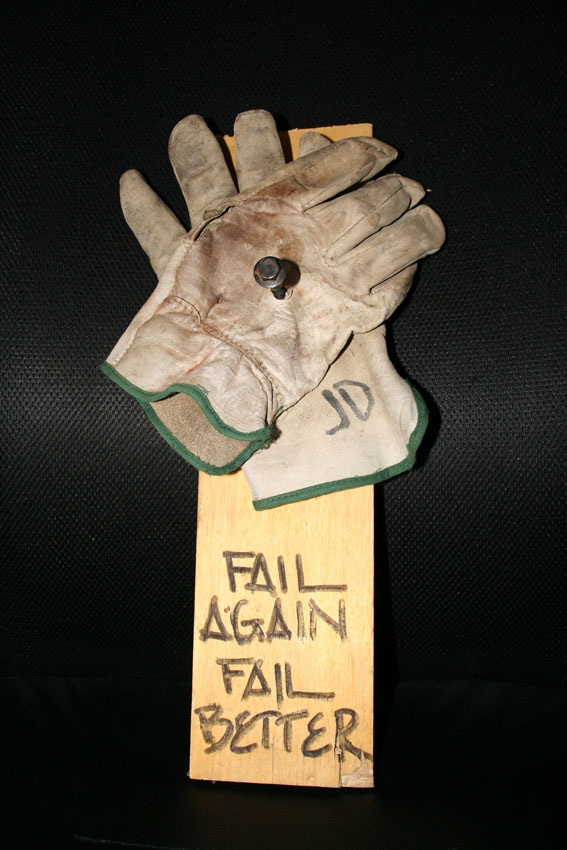 SCARE
1976

Postcards printed in 1976 of the performance event
Mounted and framed, numbered and signed on reverse
Edition of 10

Lifesize print mounted on glass
Edition of 2

Wearing a full-head mask (photo), Duncan knocks on the front doors of two people he knows well.
The moment each man answers, Duncan points a gun loaded with blanks point-blank at his face, fires once and runs.


BUS RIDE
1976

Postcards printed in 1976 of the installation
Mounted and framed, numbered and signed on reverse

Edition of 10

A small amount of fish extract is poured into the ventilation system of a Los Angeles city bus shortly before the bus begins its standard route. Set in buses with windows that cannot be opened, the subliminal odor acts as a subtle aphrodisiac on the unsuspecting passengers. Performed twice, 30 days apart: A normally passive commuter kicks a stranger, a pregnant woman, off of the seat they're sharing in order to put up his feet. This causes a fight among the other passengers, half of whom side with the commuter. A group of normally quiet ultra-polite children, going home from a school specializing in disciplined behavior, tear college career ads from the inside of the bus, shred them and attack each other with the scraps (photo).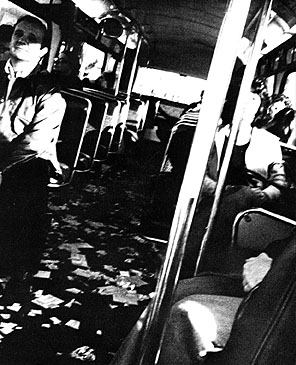 IT'S ALL GOOD
2013

Raw sewage on stained wedding party tablecloth from Duncan's third marriage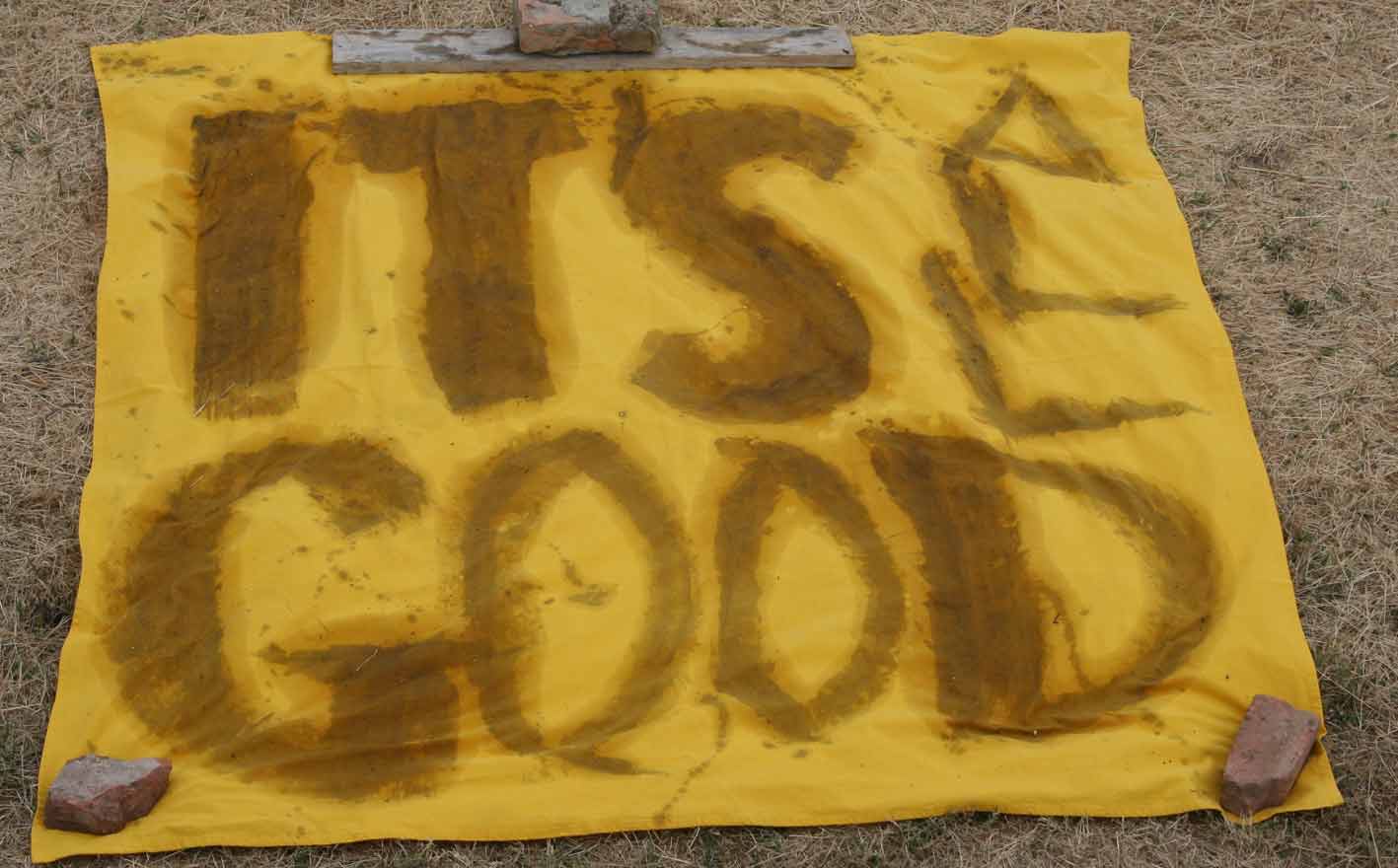 LA VITA È BELLA
2013

Raw sewage on antique monogrammed linen bedsheet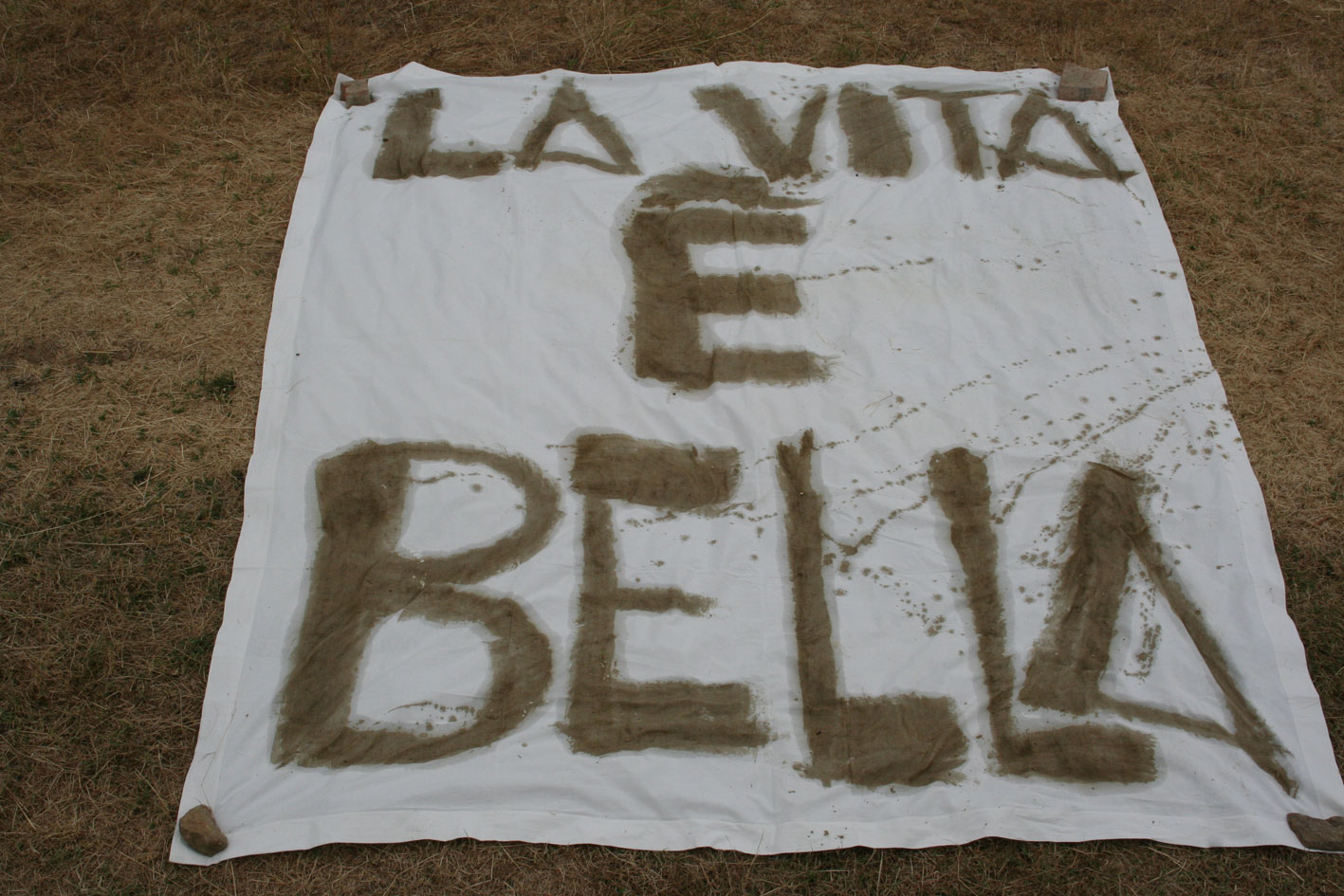 WATCHING & LEARNING
1983

Collage with Japanese pornography and polaroid self-portrait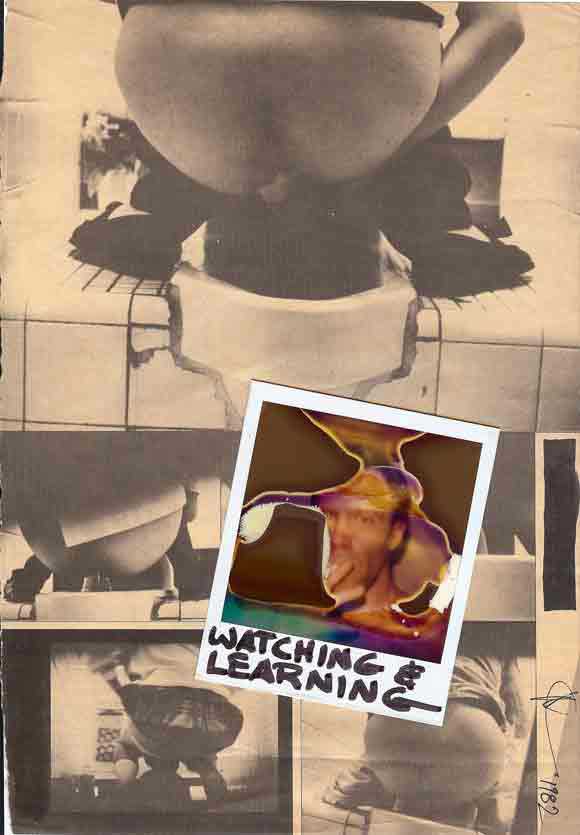 FEAR OF LIFE
2013

Raw sewage on antique cotton duvet cover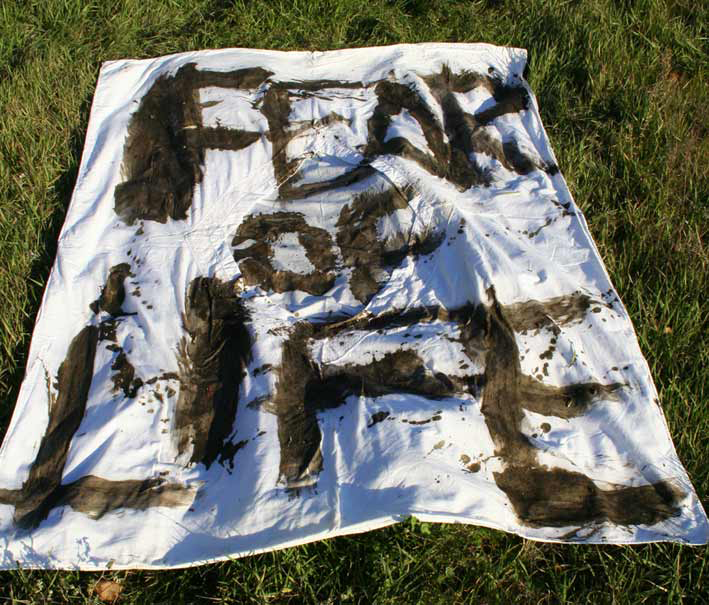 SORRY MIKE
2013

Sculpture made from trash topped by decapitated dog toy
Dedicated to Mike Kelley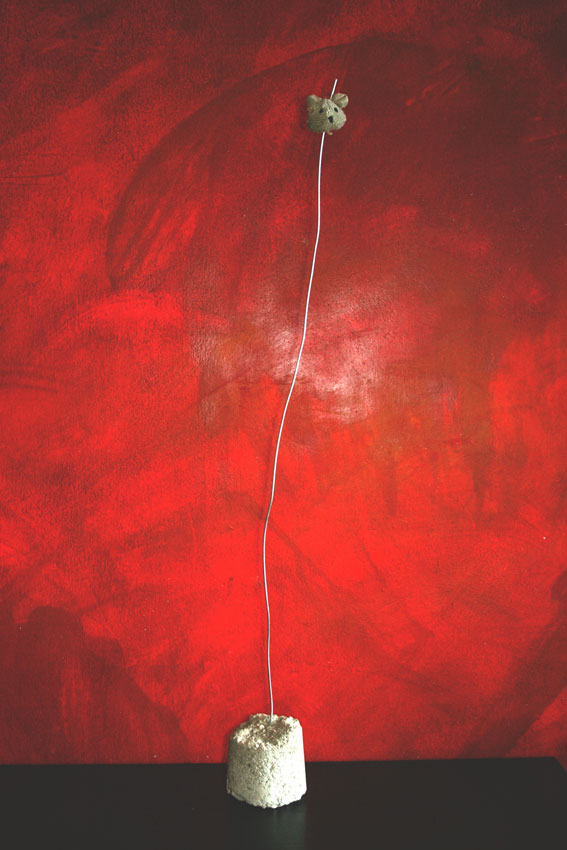 SELF-PORTRAIT in MOLD: FULL BODY
2013

Mold on canvas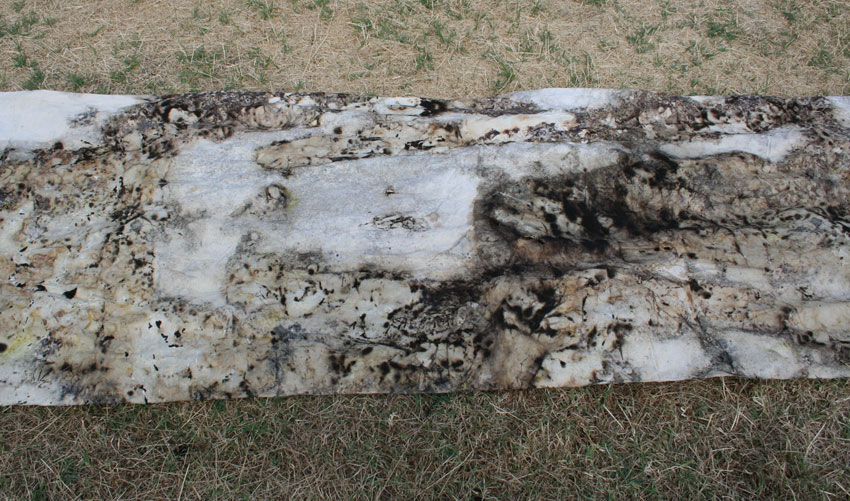 SELF PORTRAITS
2013

Digital images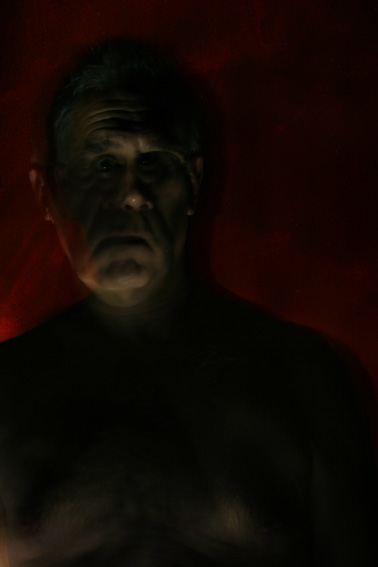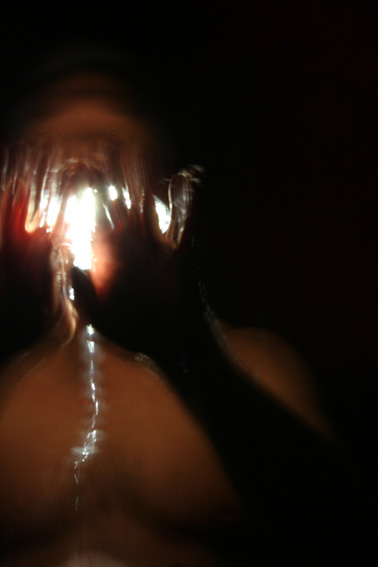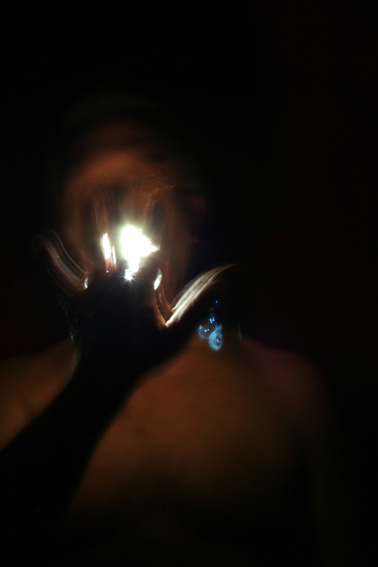 MASKS
2013

Full head masks made from trash